CardValet - Control Where, When and How Your Debit Card is Used
With CardValet, you can save time and rest easy by controlling the cards in your wallet with your smart phone. It is a free card management and fraud mitigation tool for our debit cardholders that are also OlyFed Mobile users. It gives you:
CONTROL: Turn your debit cards on or off if they go missing
PEACE OF MIND: Using your phone's GPS, set location preferences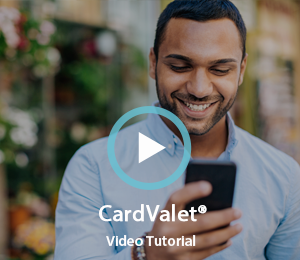 DOWNLOAD OLYFED MOBILE AND ACTIVATE OUR CARD MANAGEMENT SYSTEM:


Mobile Wallet - Use Your OlyFed Cards with Apple Pay, Samsung Pay and Android Pay
Apple Pay™, Samsung Pay and Android Pay™ is available for OlyFed Visa Debit and Credit Cards.
SHOP SECURELY, PAY PRIVATELY
Your actual card number is not stored on your device. When you make a purchase using a card in your phone's mobile wallet, a virtual token is used to transmit your payment so that your card number and identity aren't shared with merchants.
SETUP IS SIMPLE
Add your OlyFed cards on your compatible device's wallet. Once the card is verified, you're ready to go! You can start purchasing immediately.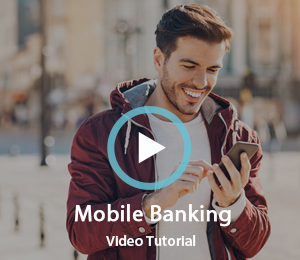 *Must have a web-enabled mobile device. Mobile and internet carrier charges may apply for online and mobile banking usage.